Our leadership team recognizes the authority of God, and realizes that we are shepherds who serve under the Chief Shepherd, Jesus Christ. We desire to devote ourselves to prayer and to the ministry of the Word. Our passion and goal is to equip the believers for the work of the ministry until we all attain maturity in the fullness of Christ.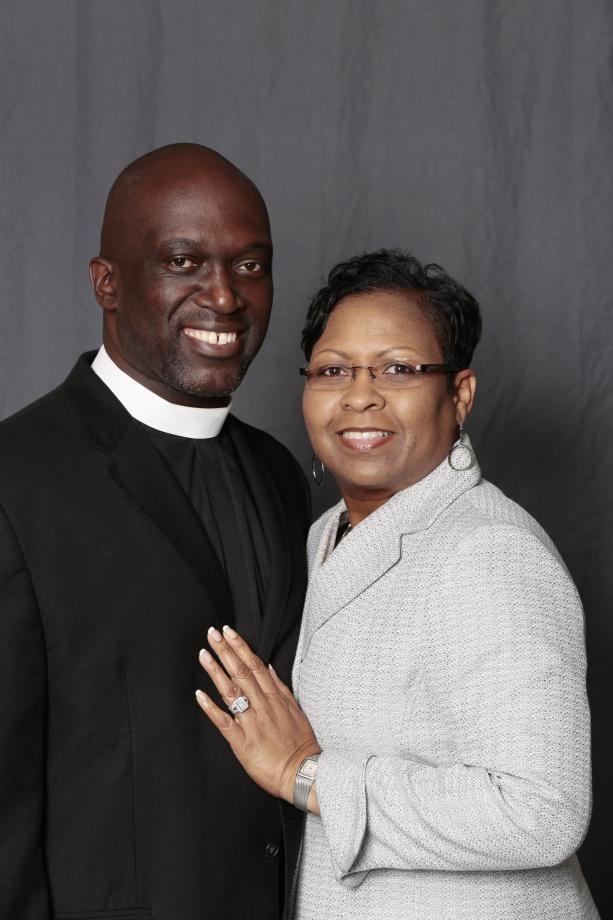 A
s the primary teaching pastor, Pastor Keith has a passion for carefully unpacking the truths of Scripture.
A passionate Musician and biblical teacher who desires to be a living epistle glorifying our Lord and Savior Jesus Christ both in word and in deed. Not just a musician but a Preacher called by God who is gifted in music ministry. Continuing in the foot steps of his father Bishop Emanuel Newton, Pastor Keith has served as Pastor of Christian Tabernacle since 2007. Not complacent, yet pressing towards the mark he remains committed to his community and enjoys taking the message to the masses.


OUR STATEMENT OF FAITH
We believe the Bible to be the inspired and only infallible written Word of God.
We believe that there is only One God, eternally existent in three persons: God the Father, God the Son and, God the Holy Spirit.
We believe in the blessed Hope, which is the rapture of the Church of God, which is in Christ, at His return.
We believe that the only means of being cleansed from sin is through repentance and faith in the precious Blood of Jesus Christ.
We believe that regeneration by the Holy Ghost is absolutely essential for personal salvation.
We believe that the redemptive work of Christ on the Cross provides healing for the human body in answer to believing prayer.
We believe that the Baptism of the Holy Spirit, according to Acts 2:4, is given to believers who ask for Him.
We believe in the sanctifying power of the Holy Spirit, by whose indwelling the Christian is enabled to live a holy and separated life in the present world.